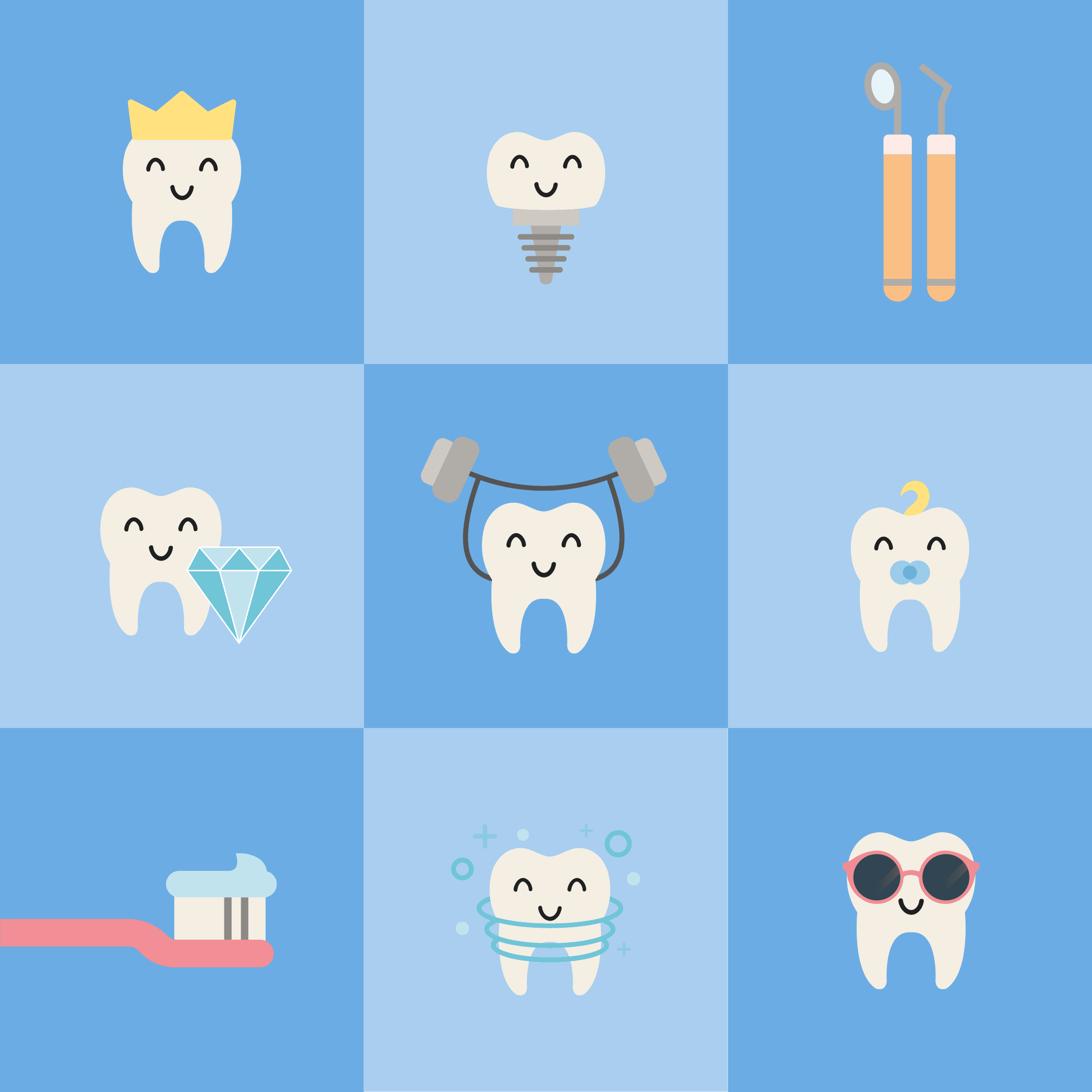 We look forward to welcoming you to a friendly and local dental practice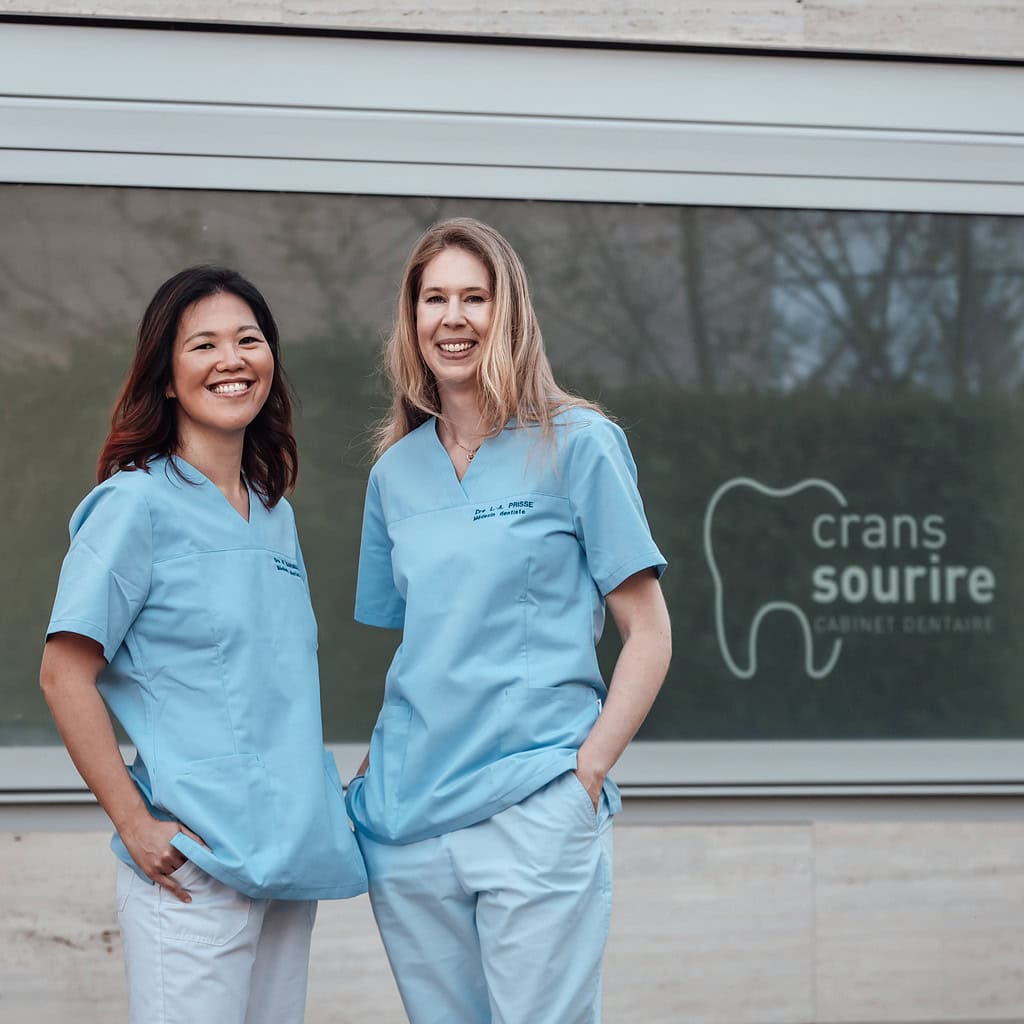 Experience dental care differently:
at Crans Sourire!
Drs Sarumaru and Prisse prioritize listening to patients needs and encourage constructive dialogue with him/her.
Both are trained in the latest technology to offer you cutting-edge and up-to-date support. They are committed to doing so with delicacy, gentleness and understanding.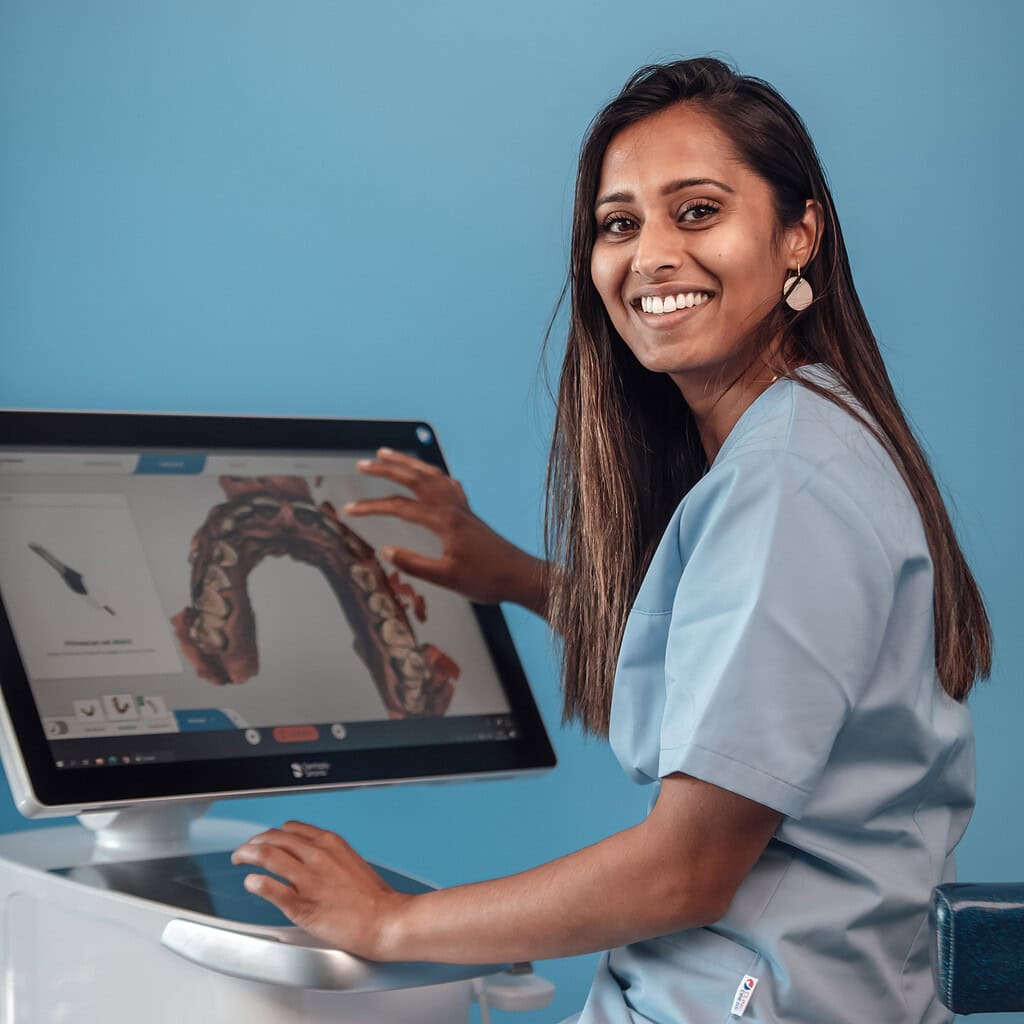 Vysnave Varatharaju joined our team to offer you orthodontic treatment

After obtaining her dental degree at the University of Geneva, Vyshnave specialized in orthodontics at the same university.
She offers orthodontic treatment for both children and adults. Treatments include braces, removable retention retainers.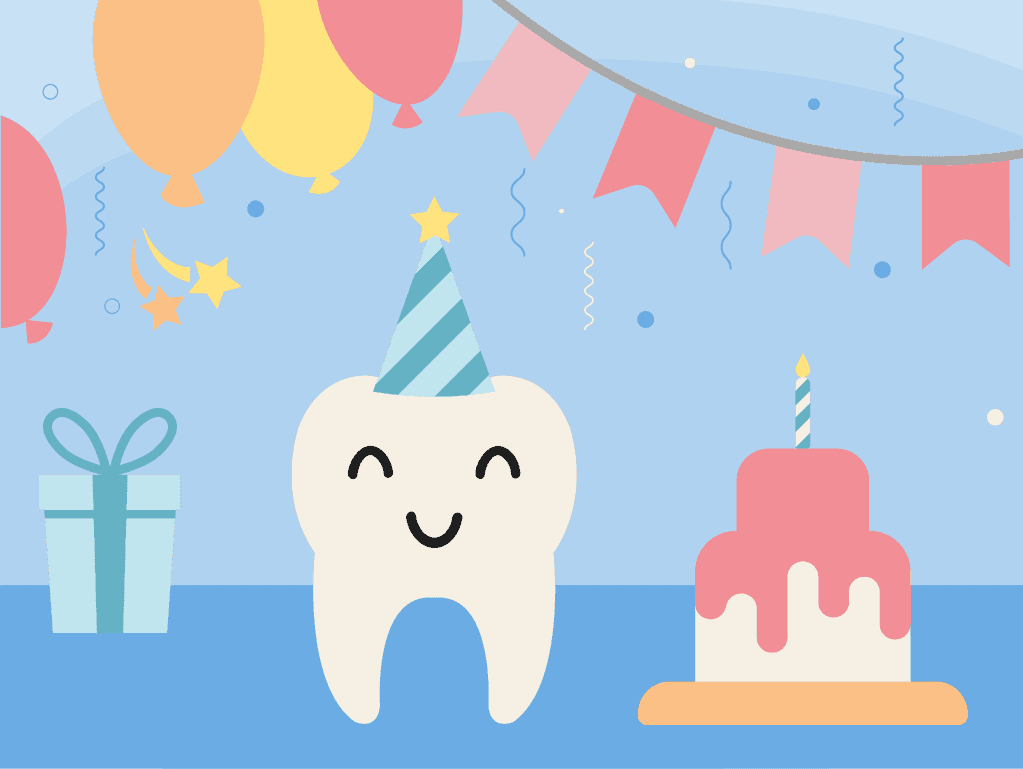 Crans Sourire is already celebrating its first anniversary!
We began this adventure with two dentists and have since had the opportunity to expand our team by welcoming Vysnave Varatharaju, an orthodontist, and Laura Pisaturo, a dental hygienist.
This year has been full of new developments and wonderful encounters! We thank you for your trust and look forward to continuing to take care of your smiles.
The Crans Sourire team
We look forward
to meeting you!
Rue du Grand Pré 15
1299 Crans VD
Bus 811
Bus stop: Crans VD Village
Parking
White areas, free and unlimited, are available in close proximity of the practice.
Monday: 8h00 – 17h30
Tuesday: 9h00 – 18h30
Wednesday: 9h00 – 18h30
Thursday: 8h00 – 17h30
Friday: 9h00 – 18h30
Phone
+41 (0)22 810 15 15
Email
info@crans-sourire.ch
+41 (0)22 810 15 15
info@crans-sourire.ch